Welcome at the Plöckenhaus
General Information
Rich with history and tradition, Plöckenhaus is situated on the main road to the Italian border from Austria. The imposing Cellon, historically invaluable Großer and Kleiner Pal and the wide Angerbach valley make a great visual impact on every visitor to the Plöckenhaus.

History buffs will not be disappointed with historical hikes to both Kleiner and Großer Pal to view the preserved trenches, camps and vantage points of WWI. The hike to Cellon also offers many opportunities to view remains from WWI as well as experience a range of Geotrails.

The Plöcken area also showcases the impressive possibilities for the production of eco power. Two artificial lakes (Cellonsee and Grünsee) as well as the only two wind turbines in Carinthia are used to produce energy for the surrounding areas. The visualisation centre 'Hydrosolar' allows an insight into this advanced technology.
KHW 403
From Plöckenhaus hike along the Grünsee towards the Zollnersee hut. If you are keen to summit a peak you might consider to hike up to Polinik and continue on from there.
Next Stage
The next stage takes you to Zollnersee hut. From the Plöckenhaus it will take you approx. 6 hrs on a 15 km hike.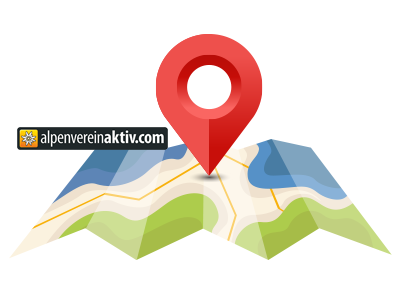 Pächter/in: currently closed
As an alternative or in case of bad weather it is possible to walk over the gallery (ca 30min) to the Plöckenpass
(Al Valico, Assunta Mentil)

Tel.:



Address:
Am Plöcken 1, 9640 Kötschach-Mauthen
Opening Times:
closed
Further Information:
KHW Arrival Information
From Bergsteigerdorf Mauthen:
- Via the Römerweg (old Roman trading route). Hiking time approx. 2-3 hrs on foot